Thanks for printing! Don't forget to come back to Zerorez Puget Sound for fresh content!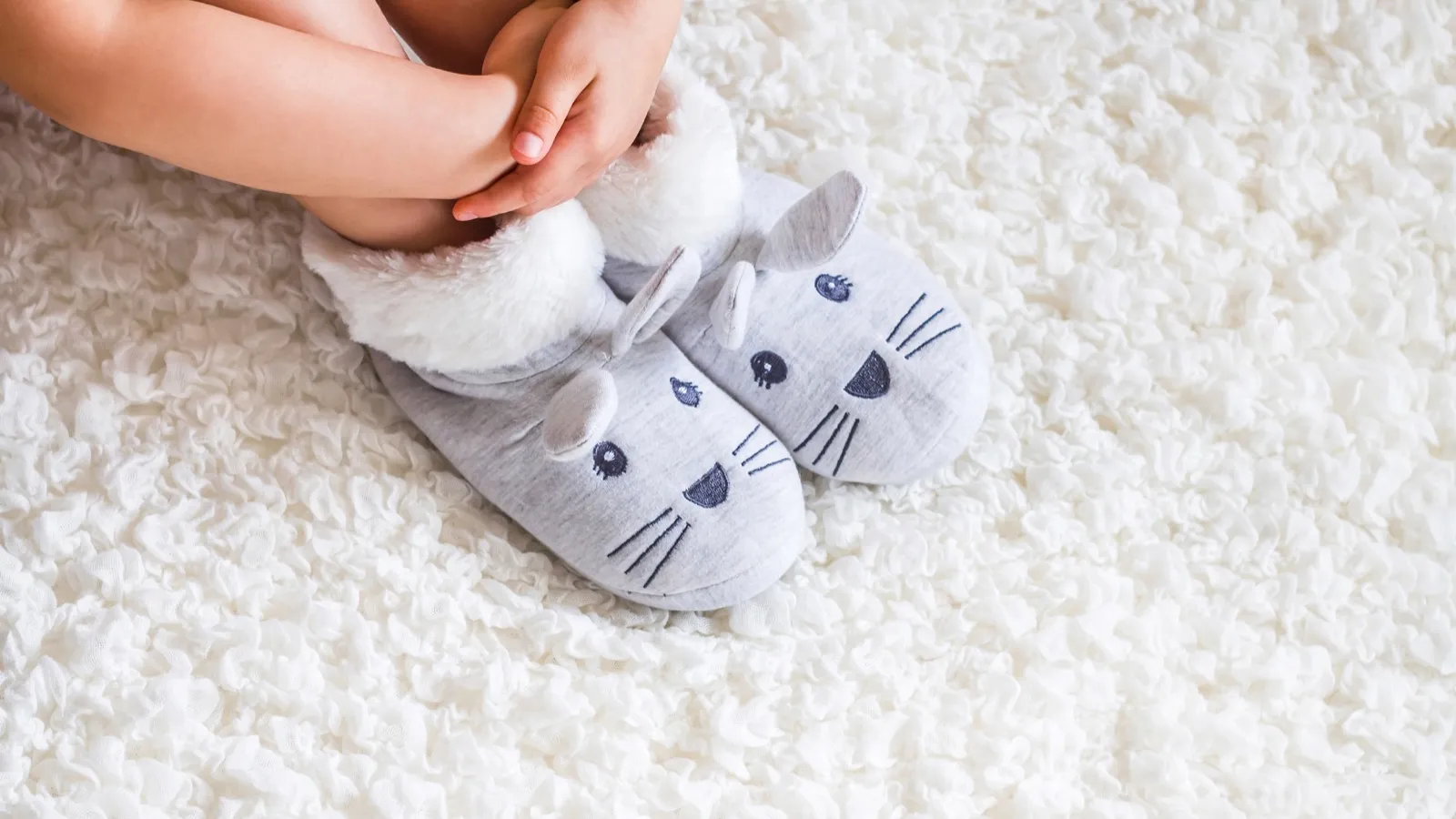 3 Rooms Cleaned ONLY $169!!
Experience the Zerorez Difference
Okay, here's the dirt: traditional Seattle area and Tacoma area carpet cleaners don't really clean you carpets-it's true. In fact, in most cases they just make things worse.
You see, conventional carpet cleaners use soaps, detergents or chemicals to 'clean' your carpets. At first glance, they seem to work, but don't be fooled… soaps and chemicals are designed to attract and hold on to dirt, and if they're not completely rinsed out (and they never are), they continue working-leaving your carpets dirtier than before.
At Zerorez, we're crazy about clean, and we're committed to doing it the right way-with good old H20.
We've got cleaning down to a science. We take ordinary tap water and transform it into a super-charged solution with extraordinary cleaning power-we call it Powered Water®. It cleans like a soap or detergent, but without the nasty residues or harsh chemicals. The result? A longer-lasting clean that's safe for the environment, and all your little toes (and paws).
So, what are you waiting for? Experience the Zerorez Difference for yourself.
#ExperienceClean