Thanks for printing! Don't forget to come back to Zerorez Puget Sound for fresh content!

Zerorez® & COVID-19
We're open and actively serving our community during this difficult time.
With the situation changing daily we want you to know that we are thinking about your family - and ours.
A Clean Home is a Healthier Home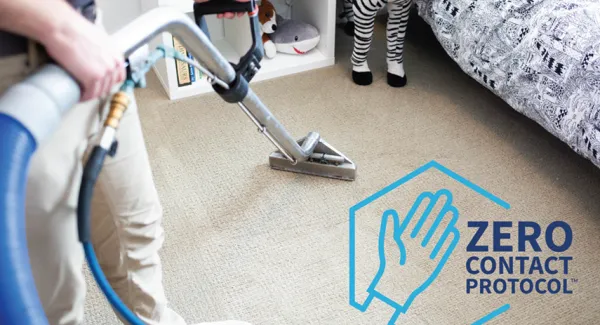 Zerorez® is the industry leader in removing contaminants from carpet and holds the highest rating of "Platinum" by the Carpet and Rug Institute.
The best in CLEAN, Zerorez® plays a critical part in fighting COVID-19. We are an essential service in protecting your homes and businesses from germs, dirt, and other contaminants.
In addition to cleaning we can apply a Hospital Grade, EPA Registered Disinfectant to any surface in your home.
Zero Contact Protocol™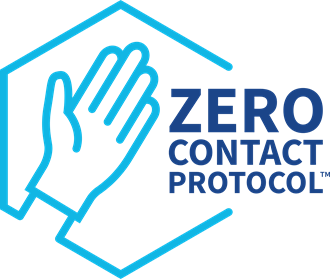 Our technicians are ready to go, properly trained for cleaning and adhering to the 'Zerorez - Zero Contact Protocol - Our commitment to clean your home to the highest levels, while also following recommendations to help keep both you and our team safe and healthy.
The Zerorez - Zero Contact Protocol ensures you get the best cleaning possible, while we adhere to distancing measures, zero-contact payment solutions and disinfecting our equipment between every job.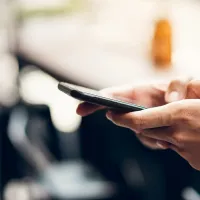 Please call and reschedule your appointment if you are experiencing symptoms of COVID-19, or are feeling ill. If you currently have an appointment we will honor any pricing and will be more than happy to clean for you once everyone is feeling better.
What We're Doing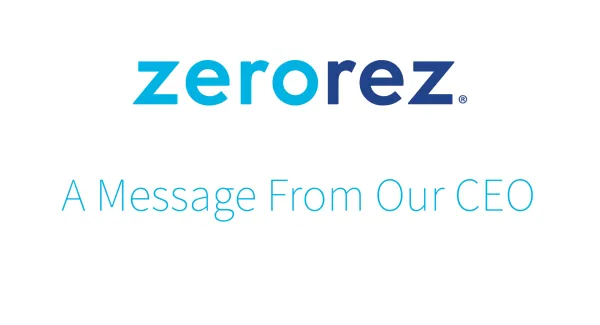 Our technicians are taking steps to do their part in keeping everyone healthy. This includes:


Washing hands regularly
Disinfecting equipment between each job.
Staying home when they are not feeling well.
Wearing medical gloves, masks and shoe covers at each job.
Practice physical distancing in your home, as appropriate.

Offering a no contact payment option.
CDC Recommendations
The CDC recommends cleaning surfaces to help stop the spread of viruses, for carpeting they recommend: "For soft (porous) surfaces such as carpeted floor, rugs, and drapes, remove visible contamination if present and cleaning with appropriate cleaners indicated for use on these surfaces."
Thorough cleaning is required before high-level disinfection and sterilization because inorganic and organic materials that remain on the surfaces of instruments interfere with the effectiveness of these processes.
Zerorez® is Platinum rated by the Carpet and Rug Institute. This is the highest rating possible and we achieved it because we remove more debris and contaminates from carpet than anyone else in the industry. The CDC recommends contamination removal, in combination with proper disinfecting, to significantly decrease the spread of viruses and make your home and family safer.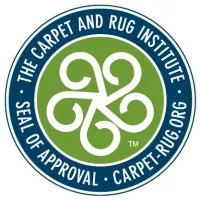 PLATINUM Rating

Zerorez® has been given the Platinum Rating from the Carpet and Rug Institute for achieving the highest rating of soil removal possible.